Primary Training: Fairchild PT-19 "Cornell"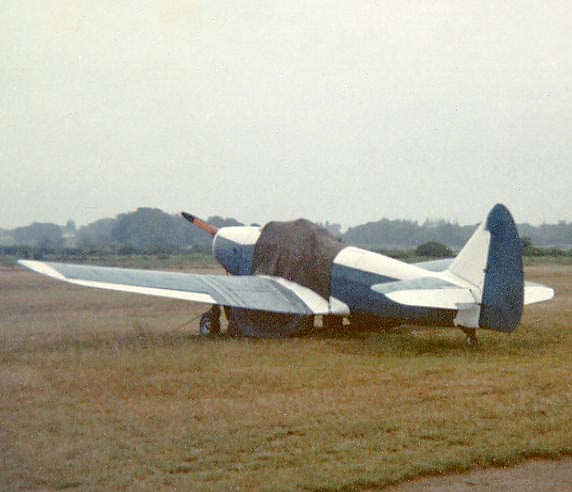 Cadet Winthrop Jackson flew the "Cornell" all through primary training at Jones Field, Bonham, Texas. He began flying on December 16, 1942 and finished primary on February 12th, 1943. He logged a total of 60 hours in PT-19s.
This PT-19 was photographed by the author at Plum Island Airport, Massachusetts in August, 1966.